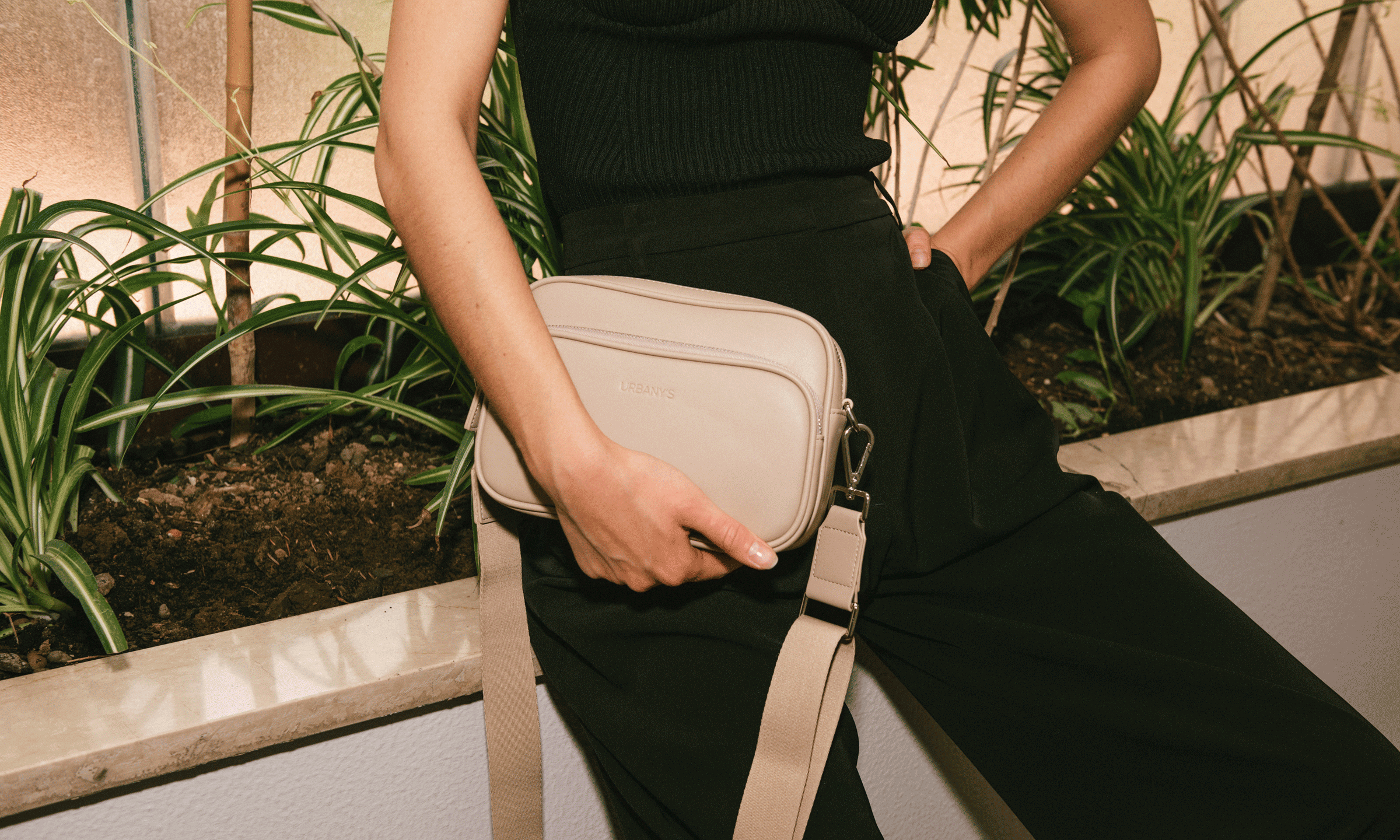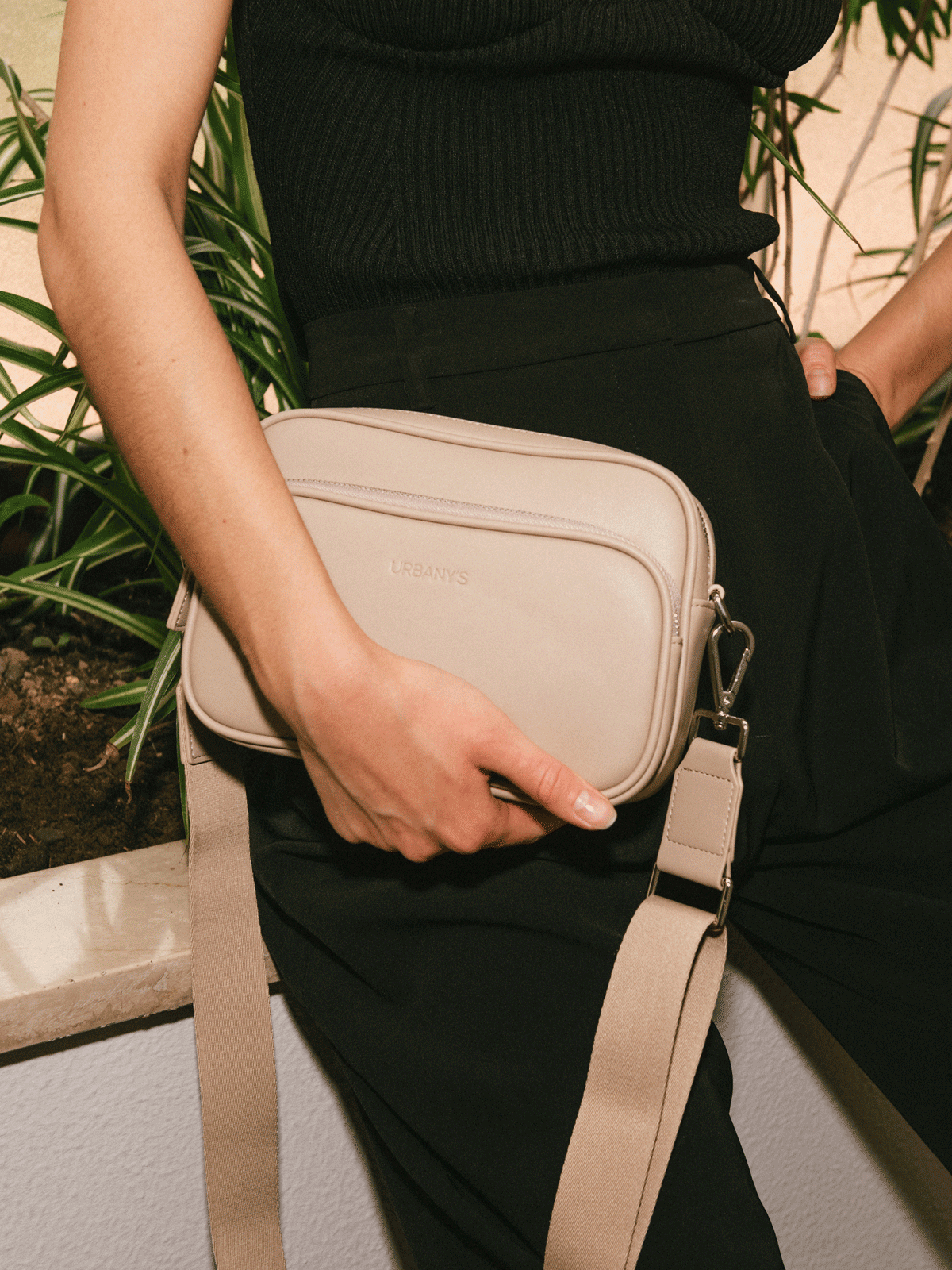 Let our products inspire you!
Our most popular products
Altried Foundation
Social Commitment
We work closely with the Altried Foundation, with people with various disabilities supporting us in the production of our Phone Necklaces and Eyewear Straps . The Altried Foundation takes special care of these people by offering them suitable living and working options.
This collaboration allows us to produce high-quality products while positively impacting these people's lives. We are grateful for the support of the Altried Foundation.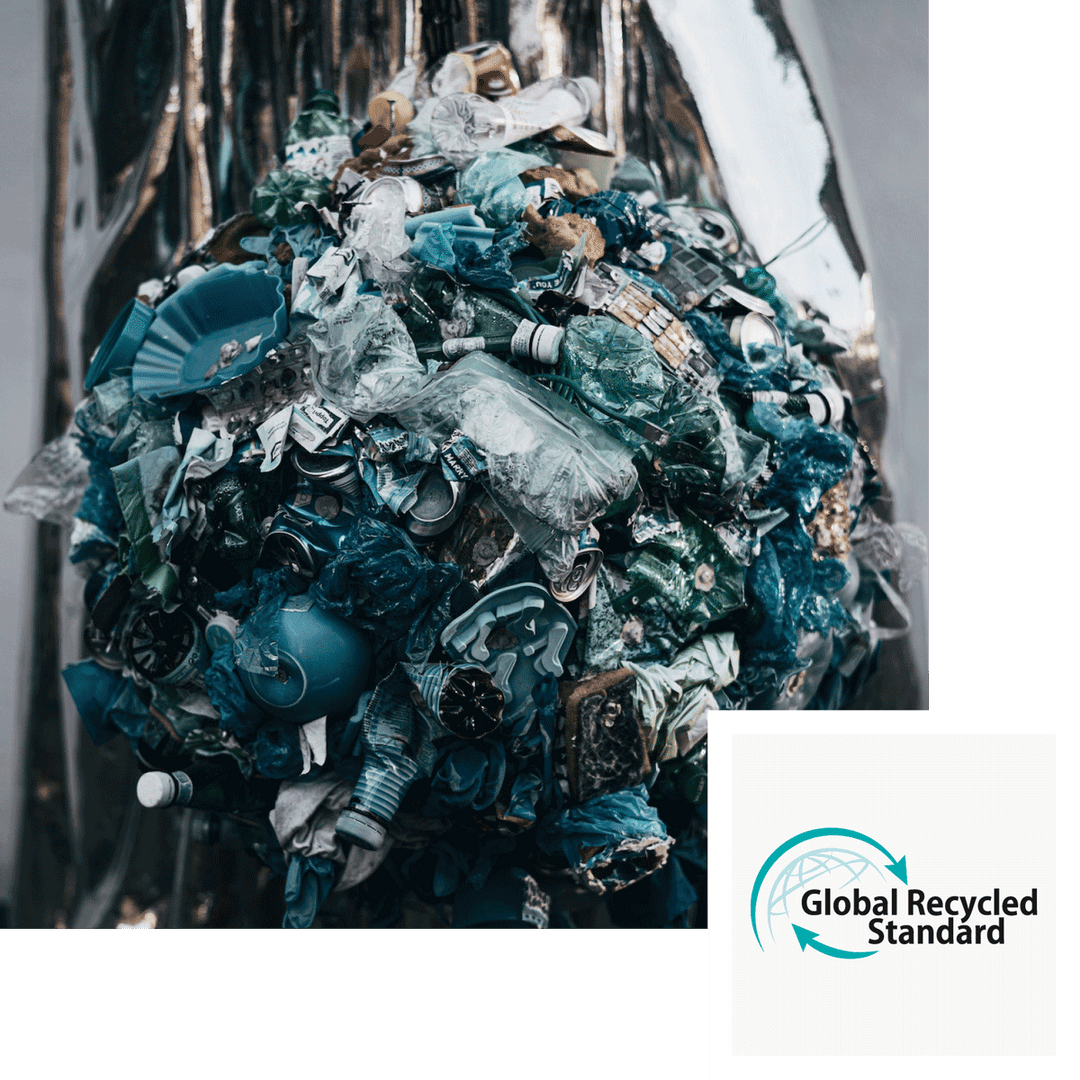 For a better future
Recycled materials
Sustainability is important to us. That's why we use recycled vegan leather for our products. This is made from plastic waste and meets the highest quality standards. The best possible quality of materials and workmanship is very important to us.
We ensure that our partners and the materials in our products meet the international GRS standard. This standard guarantees recycled materials, monitors the production chain and sets social, environmental and chemical requirements.
Free Shipping
Delivered quickly
We ship for free within Europe using DHL to ensure swift delivery, typically within 1-3 days.
Our commitment to minimizing environmental impact is reflected in our compact packaging, and we consciously avoid the use of plastic wherever feasible..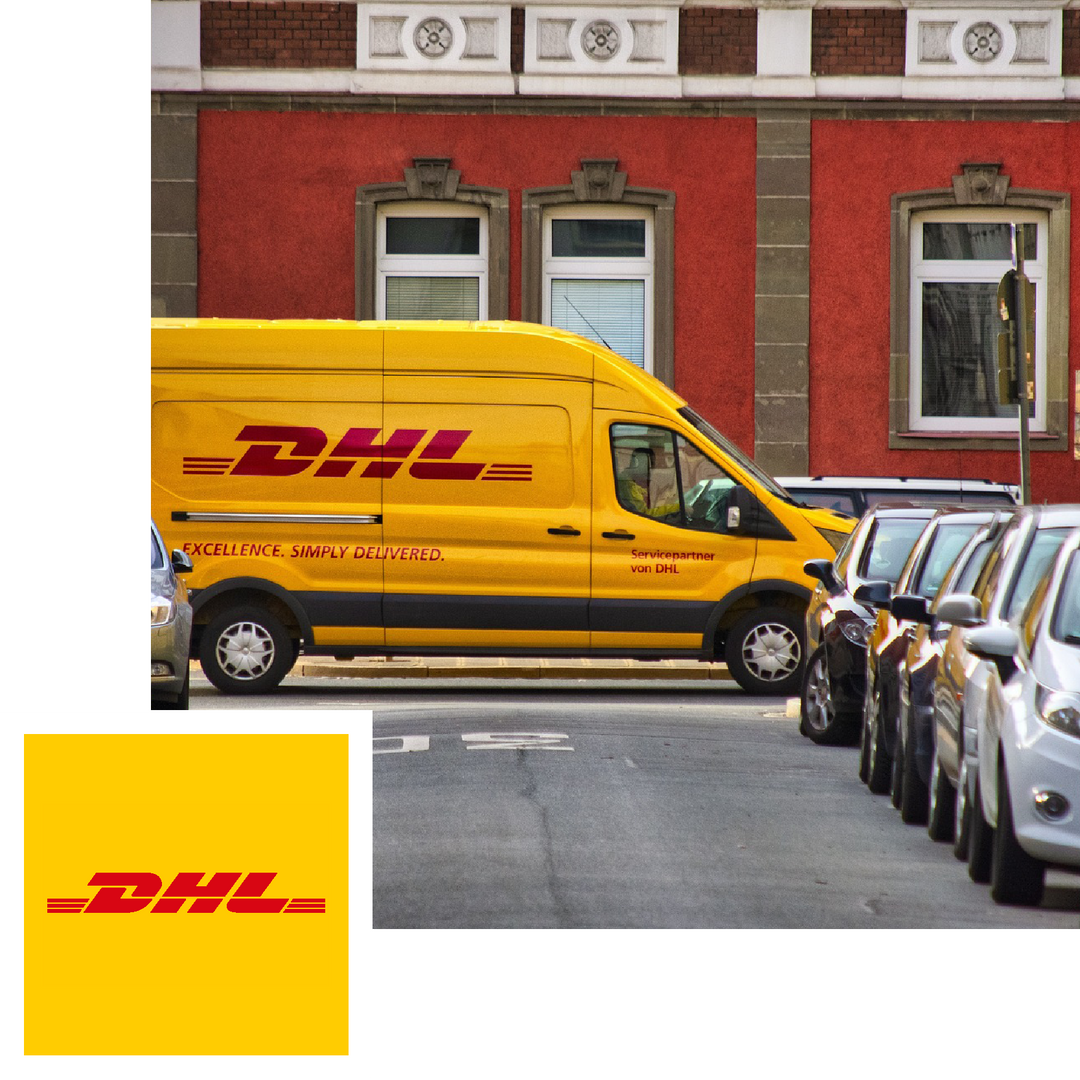 4.9/5 ★★★★★ from more than 3,167 reviews!
The company graciously offered to send me a new case. I ordered 12 mini instead of 13 mini. Thank you! I can really recommend you!

Sofia

Munich, Germany
Super nice. I had a complaint and my concern was dealt with immediately and I received a replacement. Super Service. Thank you so much keep it up!

Leila

Vienna, Austria
Fast delivery, wide range with many colors, good quality, reasonable prices. Top!

Alex

Madrid, Spain
Fast delivery and very nice answers to the email query. Definitely not my last order!

Leo

Oslo, Norway
Ordering & delivery went smoothly. I really like the product, a bag made of vegan leather. Great workmanship.

Anaya

Paris, France
Great personal service - customer appreciation is still very important here. I will happily order again. Thank you!

Amir

Lissabon, Portugal
Everything is great! A company with a story behind it. Cool designs & great quality.

Maya

Athens, Greece
Everything went well and my order arrived very quickly. I am very satisfied with the delivered goods. Simply good and competent customer service. I can only recommend the products.

Noah

Amsterdam, Netherlands
A super quick response to a defective item and very kind consideration! You are top!

Jan

Warsaw, Poland
Time flies
Our founder story
We grew up in Zurich, kicked it on the football field, partied hard together, went on holiday escapades, and explored the world.
From buddies to business buddies. We kicked off our adventure with five backpacks and ten watches in tow.