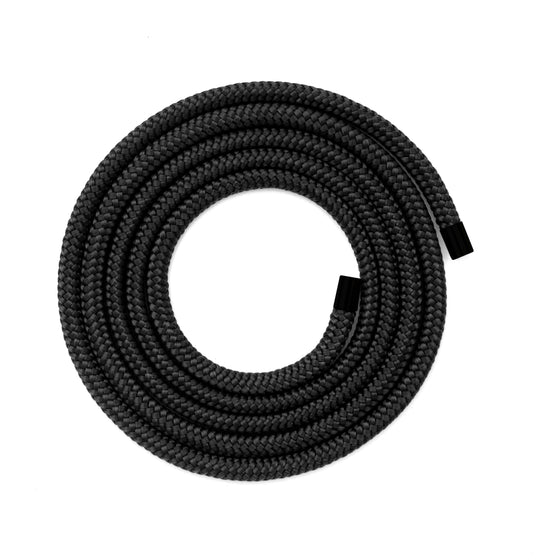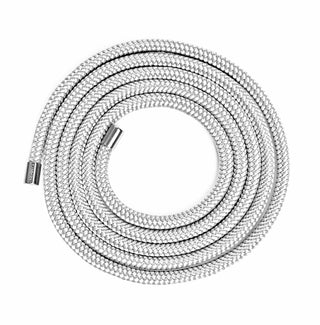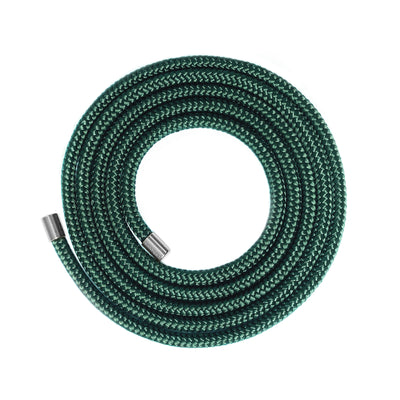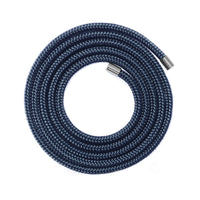 Interchangeable cord
Would you like another color?
The cords of Urbany's mobile phone chains can be easily changed thanks to the connection ring.
Buy a single cord
Our Story
We played soccer, had wild party nights, spent vacations and discovered the world together.
Friends became business partners. Our adventure began with five backpacks and ten watches in our luggage.
Read full story
When our smartphone rings and vibrates in the depths of the pocket, it is often only found when the caller has long since given up. The models are now too big to fit in your pocket. Urbany's has the solution: the phone necklace.

Instead of disappearing into handbag nirvana, the cell phone is now dangling around our necks, always at hand. Namely, in the transparent silicone covers of the Zurich company Urbany's, which hang on trendy cords.

At work, at the festival, in the club, on the playground or on the ski slope. No matter what you're doing: one touch is enough and you're online. Now you no longer need a pocket to store your phone.

No more dropping your smartphone and always having your hands free in every situation - the founders of Urbany's have a solution for this: the phone necklace.

The trend accessory of the year - the smartphone is now hanging on your neck: The hip label Urbany's has been selling mobile phone straps in various designs and colors since last year.

Thanks to Urbany's, your cell phone is always at hand and your hands are free. This thanks to the phone necklace, which is not only fashionable, but also practical and offers security.

Free shipping

Free shipping if you order from a country within the EU.
The delivery time is 1-3 days.

30 days return

If you don't like your order, you can of course return it to us within 30 days.

Over 30.000 satisfied customers

The best thing to do is to convince yourself. We look forward to welcoming you as our new customer at Urbany's soon!

Purchase on invoice

With us you can easily and conveniently order on account and only pay for your purchase after receiving the goods.